Founder of Urgen Choling Monastery Lama Thupten Shenphen Rinpoche (Lama Ashok )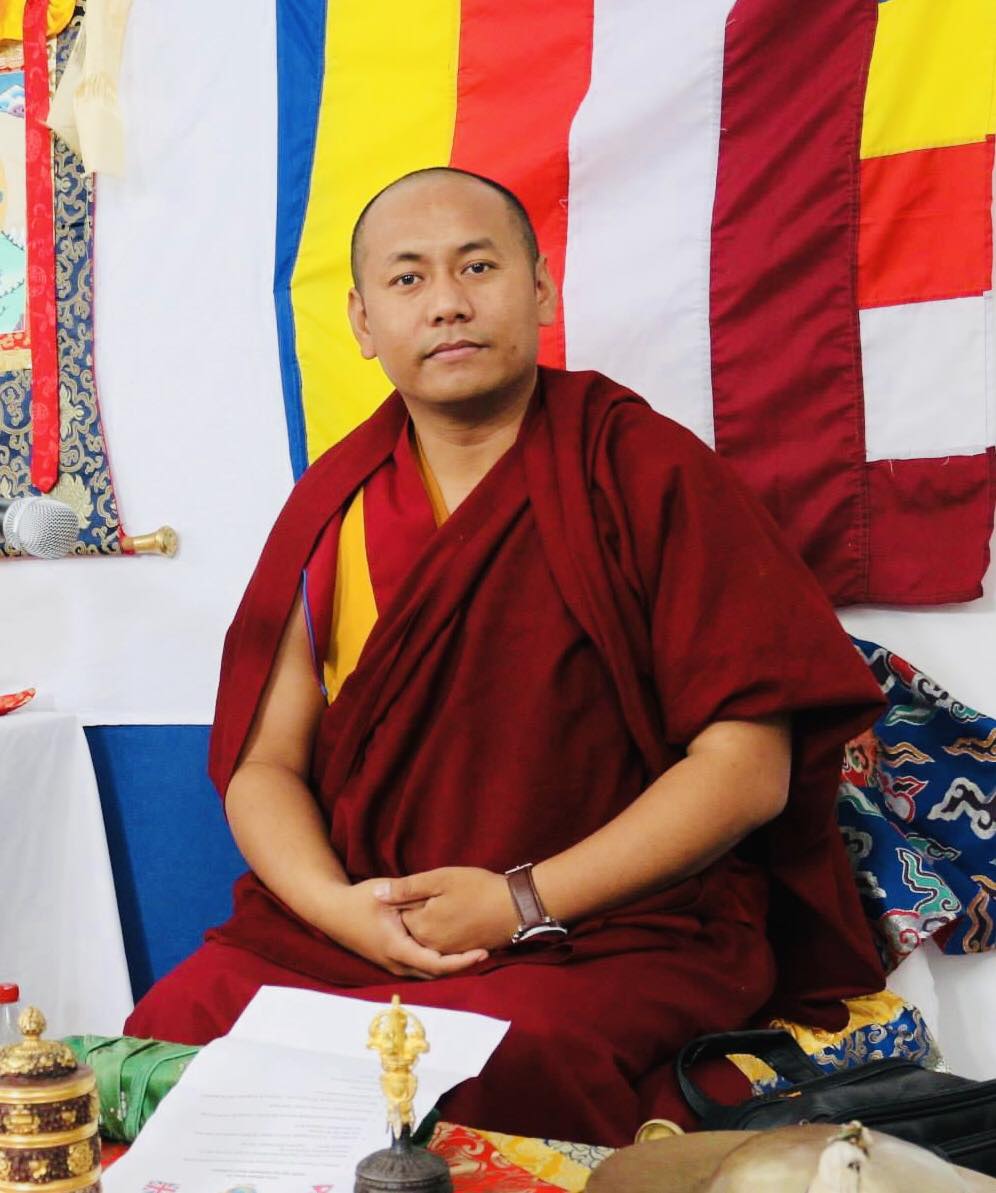 Buddhism is one of the major religions of the world importantly a practical one for mankind. The foremost ambassador of world peace, Gautam Buddha has with his teachings of four Nobel Truths and eight folded Noble paths instilled a profound and lasting influence on mankind. There are of course many religions in the world, each with its own merits which are apparent to respective followers. Buddhism in particular has continued to be practised in many corners of the world and its followers are increasing in number day by day. Even though the Lord Gautam Buddha is no longer on this earth in physical presence, his knowledge, teachings and principles which he has passed on to all of mankind will remain with it in this world forever and continue to guide all beings on the path towards peace. It could be due to the importance accorded to Buddhism that magnificent Buddhist monasteries and stupas continue to be constructed in many countries worldwide. This has assisted in enhancing the reputation and influence of Buddhism and is a reflection of the respect and devotion accorded it by people.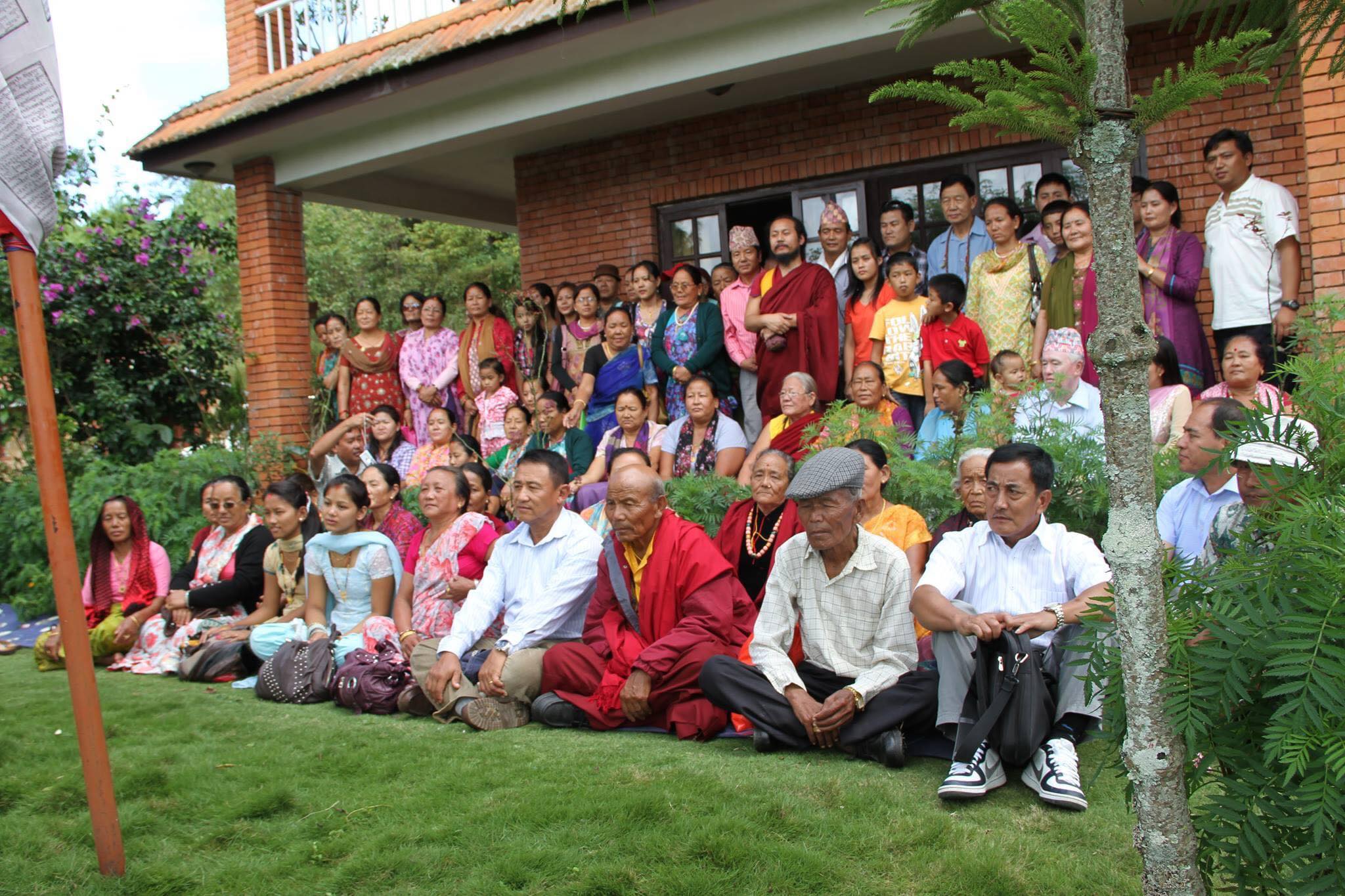 In this context, after his graduation from religious studies, Lama Ashok Gurung (date of birth: 04 May 1983; religious name: Thupten Shenphen Gocha), from Kolma Bahakot Tamu (Gurung) Samaj (Community) and the eldest son of the late Lama Chaubahadur Gurung and grandson of the late Lama Ratansing Gurung, decided to devote the rest of his life to upholding and further strengthening the values of Buddhism and to assist those who would follow on this route path. And it was the guidance, assistance and encouragement from His Holiness Shechen Rabjam Rinpoche, Lama Ashok's own foremost tutor which led to the concept of constructing a grand monastery in his own home town and the most popular tourist destination in Nepal, Pokhara, in order to assist Lama Ashok in the realization of his life-long goal. The monastery was named Urgen Choling Buddhist Monastery in a naming ceremony by His Holiness Shechen Rabjam Rinpuche who consecrated the site at the same time on 26 February 2012. The site is in Digo Patan of Sarangkot Village Development Committee (VDC) Ward No. 18, very near the heart of the tourist area of Pokhara, Lakeside. Pokhara has traditionally been the habitat of Buddhists and in the last two decades seen increasing urbanization with migration from the hills of the districts of Syangja, Parbat, Lamjung, Gorkha, Baglung, Myagdi, Manang, Mustang, Tanahun, Chitwan, Rupandehi and further afield. The migration has not ceased and the population of traditionally Buddhist caste groups like Gurungs, Magars, Newars, and others continues to rise. This further strengthens the justification for the existence of a grand monastery like the Urgen Choling Buddhist Monastery.